the shortness of life and workplace stress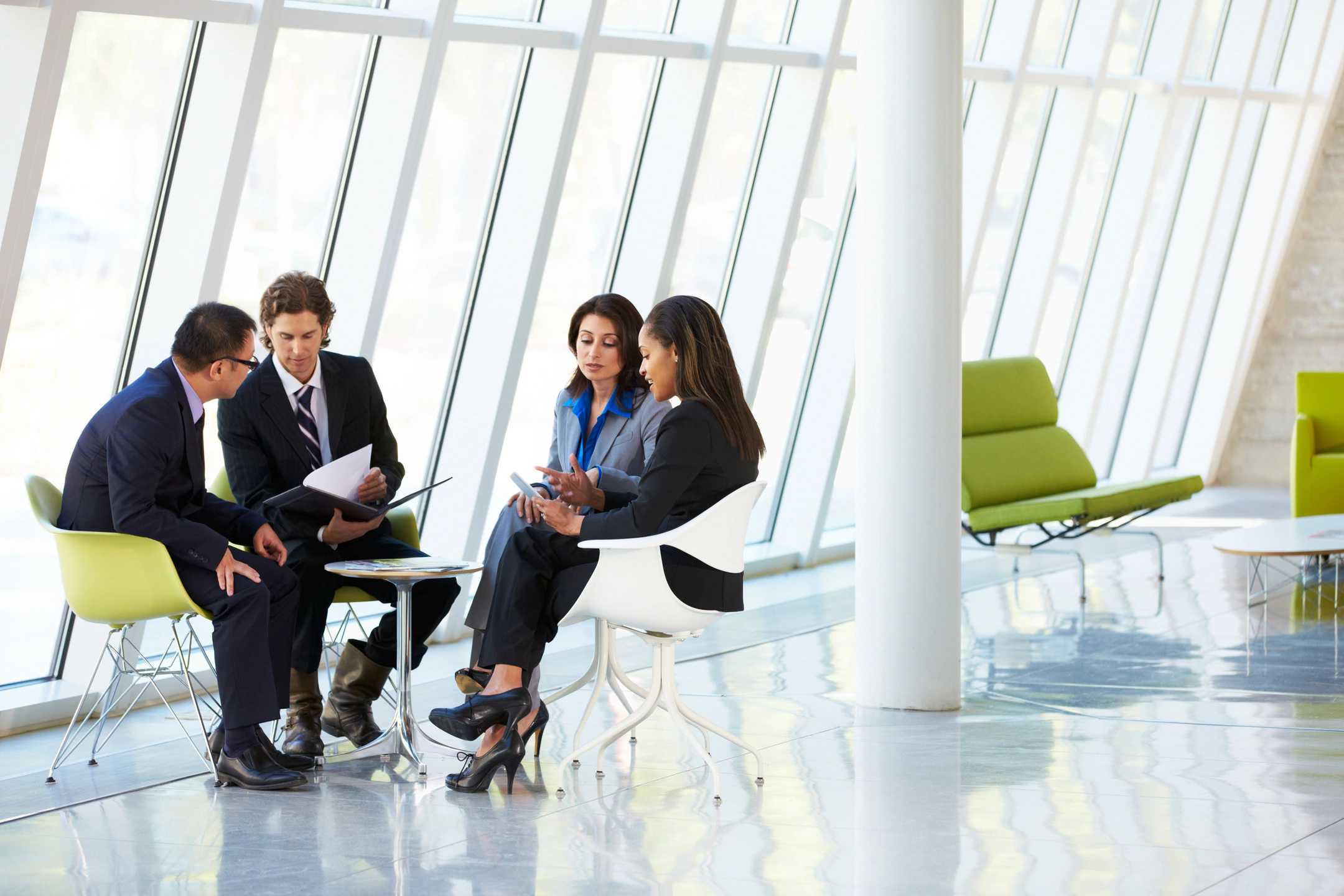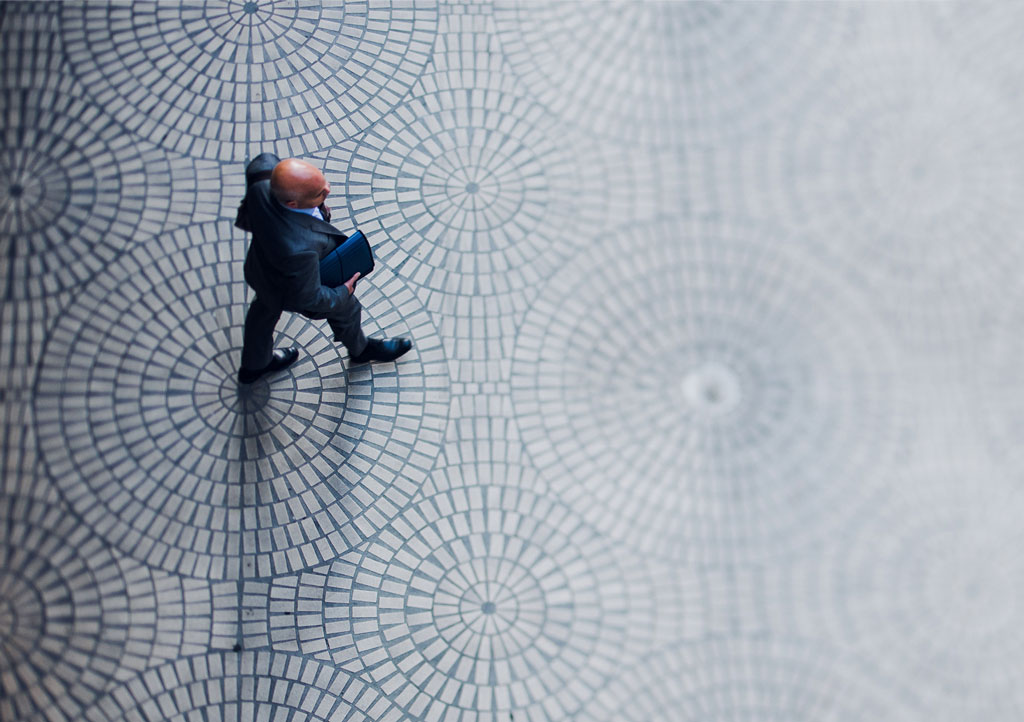 In today's workplace environments, the requirements and stress placed on employees and employers are greater than ever.  With stress, comes the potential for errors and loss of productivity.  
Stress contributes greatly to the shortness of life, whether that of ourselves, others, even that of a business.  The Seneca Projects mission is to develop solutions to reducing stress in the workplace without sacraficing productivity.  
"we are not given a short life but we make it short, and we are not ill-supplied but wasteful of it."
― Seneca
Cloud Applications & Databases
SKJ Lewis develops cloud applications and  databases with open access for researchers.  Each project has an online application to input and access data, with specialize reporting capabilities.
Community programs
SKJ Lewis looks for opportunities to develop community programs and we work closely with the Social Magna Carta project to bring these programs to our communities.
Business Services
SKJ Lewis offers low cost services to businesses, we use these services for research opportunities.  We offer a unique Workplace Stress Assessment to gain in-depth insight into the current working environment and stress factors which can be detrimental to the business' bottom line.
Open and Internal Research Projects
SKJ Lewis initiates collaboration opportunities with researchers world-wide, we also develop internal research projects to address and find solutions to various social issues.