How technology affects society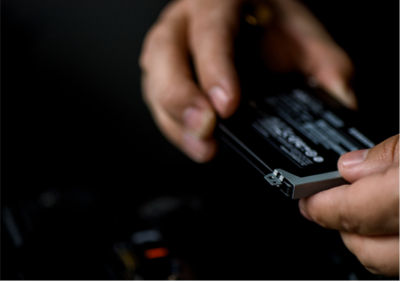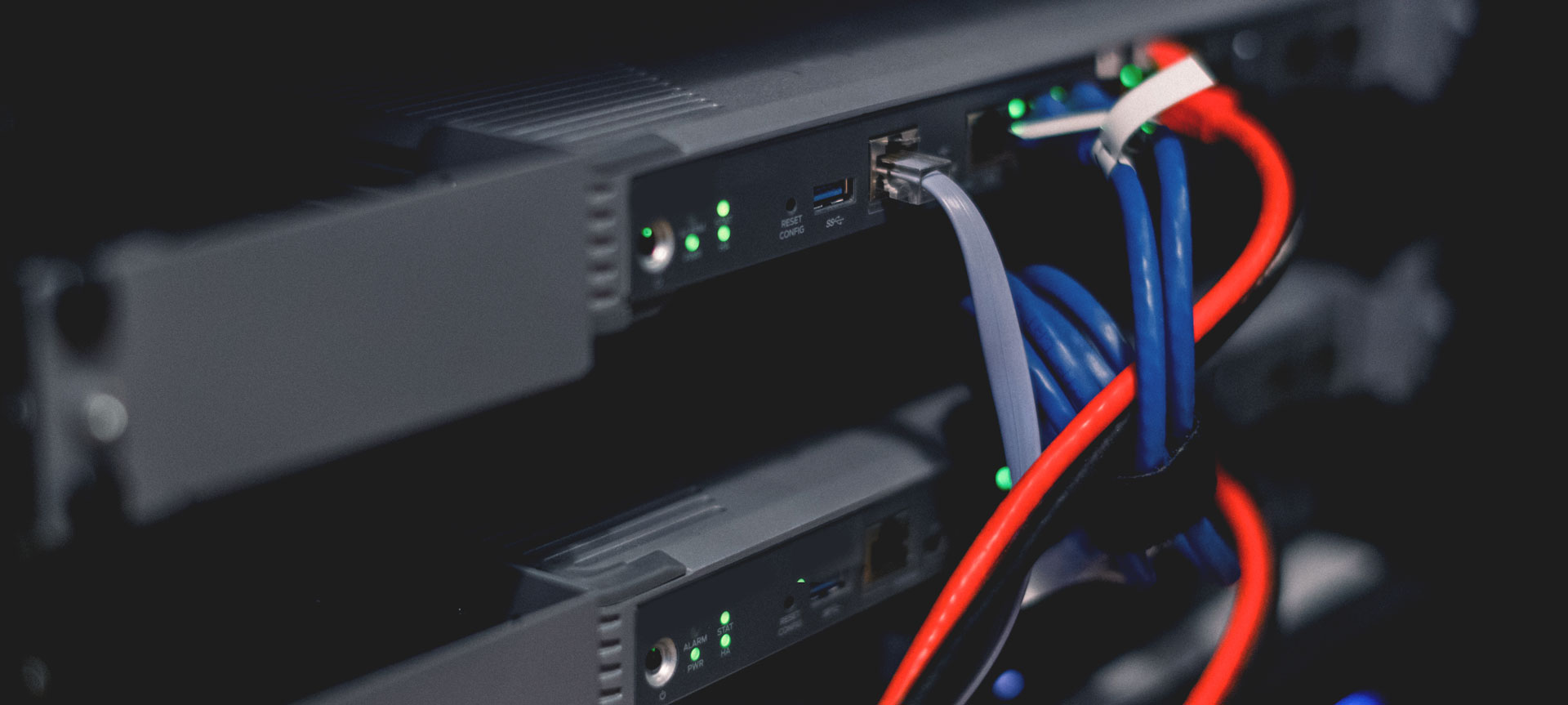 SKJ Lewis uses Information Technology Research to explain how technology affects society and how technology could play a part in developing solutions to social issues. Our areas of research are related to technological security, including the physical and social aspects, and plays a key role in what we do. The services we offer:
IT security audits
System vulnerability testing
Employee end-user training for computing security
System design, with an emphasis on security
Computer Services
We use our consulting services to collect non-identifying research data. In return, we offer price breaks for our services to those clients who help us gather the information. Our services are available to government, corporate, and private organizations.