Village of Shepherd
Established in 1850
Village Council
Members of the Shepherd Village Council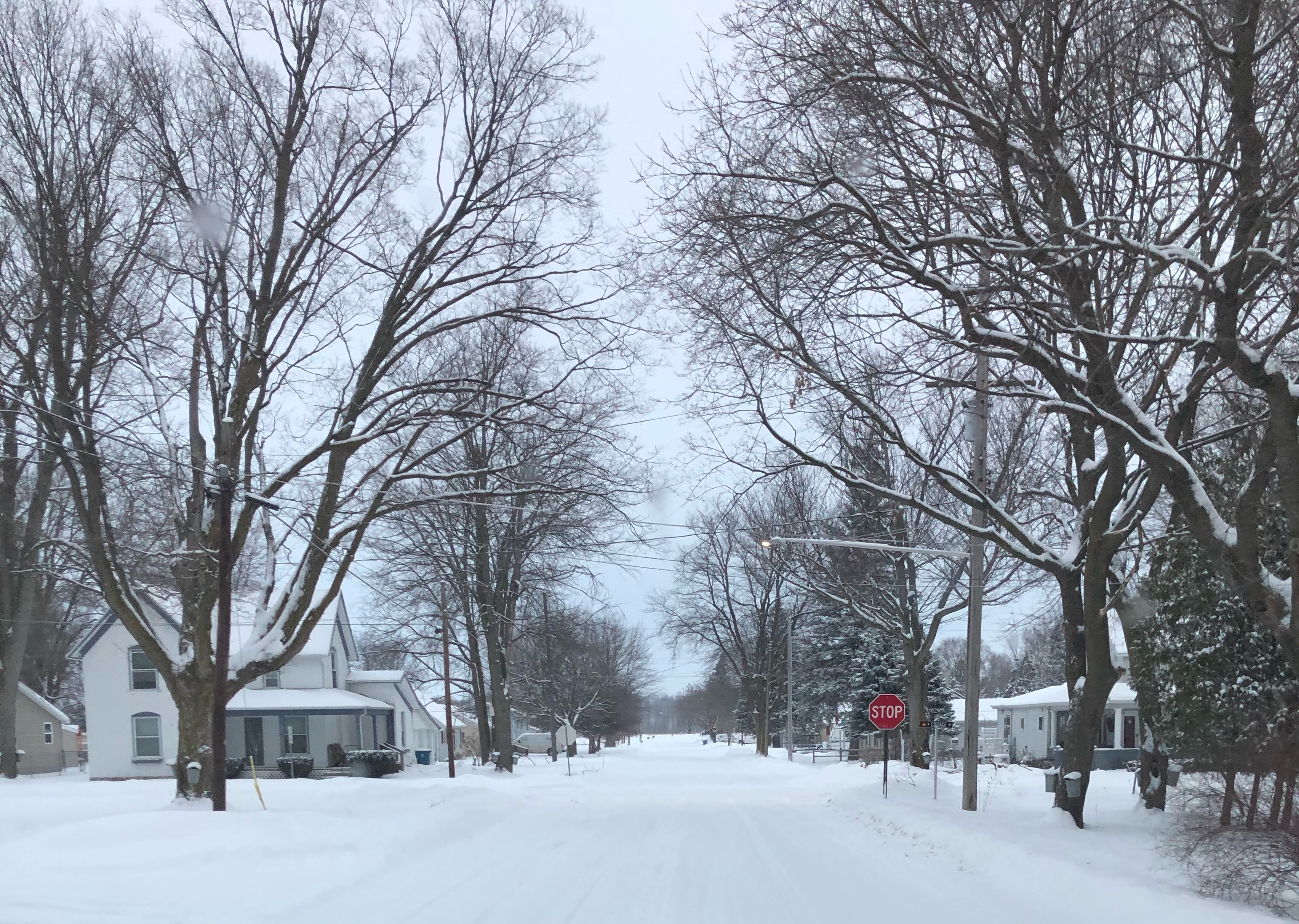 Snow Season
During the winter season, please try to keep sidewalks clear of any snow and ice for those who still like to walk throughout the year and for the children going to and from school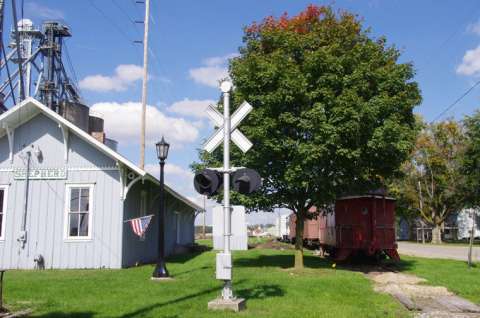 Village Updates
VILLAGE AND ZONING ORDINANCES ARE IN THE PROCESS OF BEING UPDATED! 
Please contact Village Office for most recent Ordinance Information.  The ordinances are still available to view on the website, but please confirm with the Village Office of any changes.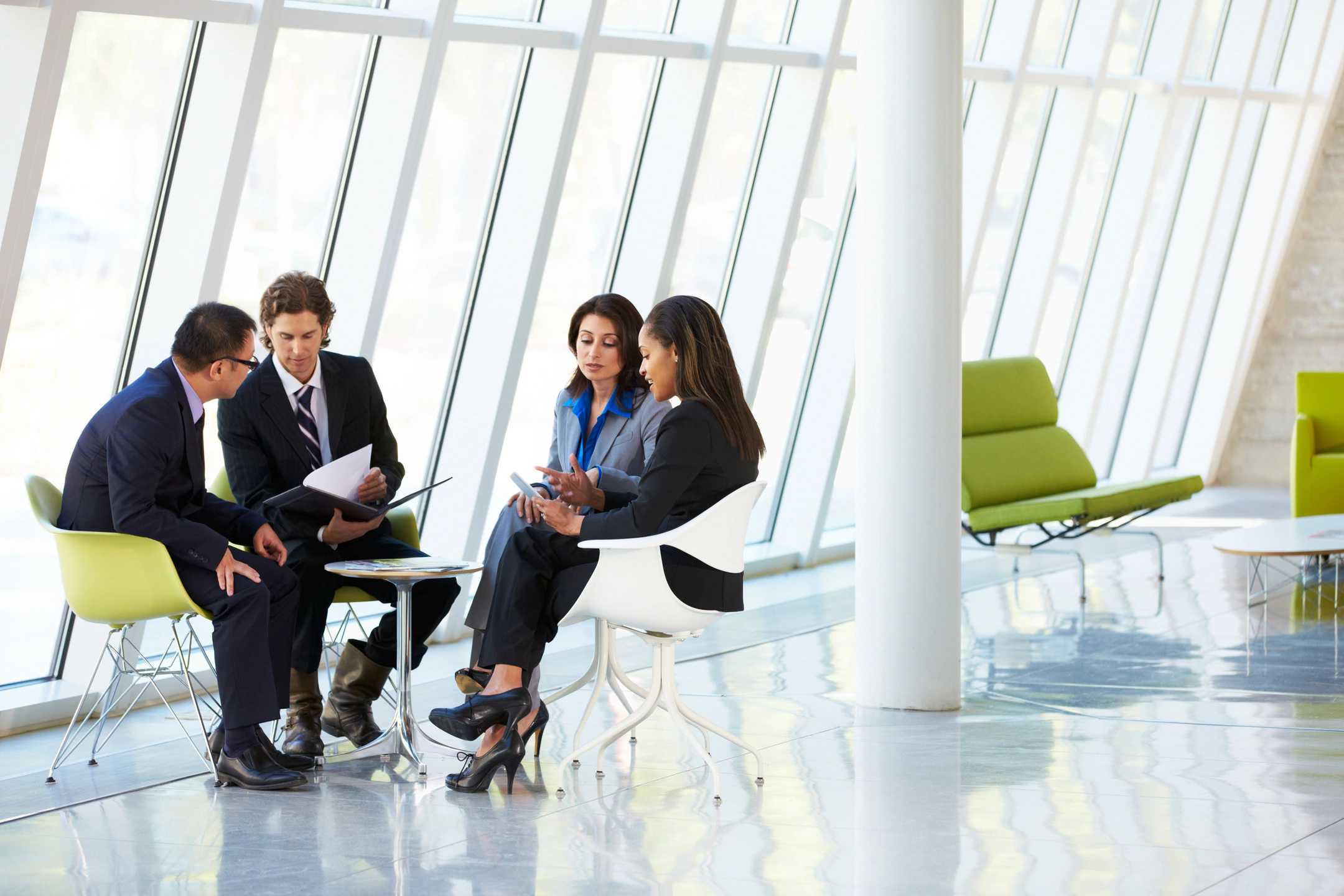 Village Meetings
Village Council Meetings are held every 1st and 3rd Monday at 7pm at the Village Office located at 251 W Wright Avenue, unless otherwise posted.
Planning Commission meets as needed at 7:00 pm at the Shepherd Village Office as posted